Yes, They Think We Are Great!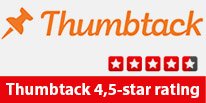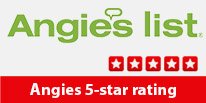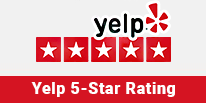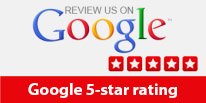 LG Appliance Repair San Ysidro
At Home Appliance Repair Specialists Inc., we understand that a broken LG appliance can be a major inconvenience, and we're here to help. Our team of experienced technicians is available to provide fast and reliable LG appliance repair services in San Ysidro and the surrounding areas.
Why Choose Us for Your LG Appliance Repair Needs?
We offer same-day service for most repairs.
All of our technicians are fully licensed and insured.
We use only the highest-quality parts and tools in our repairs.
We offer a 90-day guarantee on all of our work.
We have years of experience repairing all types of LG appliances.
Common Problems with LG Appliances
Here are some of the most common issues that we see with LG appliances:
LG Stove Repair: Problems with the burners, heating elements, or control panels are common issues that we can fix.
LG Dishwasher Repair: If your dishwasher is not cleaning dishes properly, leaking water, or having trouble draining, we can help.
LG Washer Repair: Issues with the washing machine's spin cycle, drum, or water supply can cause major headaches. Our technicians have the tools and expertise to fix these problems and more.
LG Refrigerator Repair: If your refrigerator is not cooling properly, leaking water, or making strange noises, we can diagnose the issue and make the necessary repairs.
LG Dryer Repair: If your dryer is not producing heat or is taking too long to dry clothes, we can fix the problem and get your laundry routine back on track.
LG Range Repair: From issues with the oven door to problems with the temperature control, we can handle all of your LG range repair needs.
Contact Us for LG Appliance Repair in San Ysidro
If you're in need of LG appliance repair in San Ysidro or the surrounding areas, don't hesitate to contact Home Appliance Repair Specialists Inc. today. Our experienced technicians are available to diagnose and repair any issues you may be experiencing with your LG appliances. Give us a call or fill out our online form to schedule service today!