Yes, They Think We Are Great!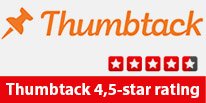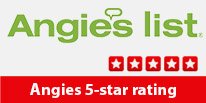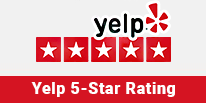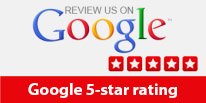 Bosch Appliance Repair San Ysidro
If you're experiencing issues with your Bosch appliances, you can rely on Home Appliance Repair Specialists Inc. for top-notch repair services. We provide authorized Bosch appliance repair in San Ysidro and surrounding areas.
Common Problems with Bosch Appliances
Here are some of the most common issues with Bosch appliances:
Dishwasher not cleaning dishes properly
Washer not draining or spinning
Refrigerator not cooling enough
Dryer not heating
Range not heating
Bosch Appliance Repair Services
Our skilled technicians have years of experience repairing Bosch appliances, and we use only genuine Bosch parts for all repairs. Here are some of the Bosch appliances we repair:
Bosch stoves
Bosch dishwashers
Bosch washers
Bosch refrigerators
Bosch dryers
Bosch ranges
Bosch Appliance Repair Near Me
If you need Bosch appliance repair near you, call us or contact us online to schedule an appointment with one of our skilled technicians. We offer same-day service and flexible scheduling to accommodate your busy life.
Our technicians will diagnose the problem and provide you with a quote for the repair. We strive to provide honest and transparent pricing, so you'll know exactly what to expect.
Don't let a malfunctioning Bosch appliance disrupt your daily routine. Contact Home Appliance Repair Specialists Inc. today for reliable and efficient Bosch appliance repair services.